Contact Me
Ask me your New Forest questions here!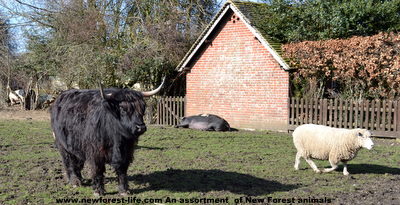 Welcome to my Contact Me page.
I hope to answer any questions you may have via this page, but also I would love to hear your feedback on the beautiful New Forest.
Perhaps you've been to a lovely hotel and could recommend it to me and other visitors?, Have you visited somewhere and had a really great day out?
Just let me know and I'll get back to you.
Useful links for where to go, what to do and where to buy

Amazon - for almost everything you need from books to camping and caravan equipment.

National Trust Properties near the New Forest :-
There are numerous National Trust Properties within easy driving distance of The New Forest. The Vine at Basingstoke; Hinton Hampner at Bramdean Arlesford; Avebury (To the Manor Reborn on TV); White Mill Sturminster Wimbourne; Kingston Lacey Wimbourne Minster, Mottisfont Romsey; Winchester City Mill; Mompesson House Salisbury; Stourhead, and many more. All within an hours drive. Why not become a member click below :-


Campingworld - If you are planning on camping in the New Forest? Camping world offers great bargains - buy before you leave home and save some money too!
Go Ape - Looking for somewhere to go for a day out for you and your children, you could always try your hand at our local Forest Activity Experience Go Ape and walk amongst the tree tops.

TripAdvisor - You can check any accommodation, hotels, B & B's, Lodges, Campsites etc.


I really look forward to hearing from you and hope you are enjoying looking at New Forest Life whether you're planning a day trip cycling the forest roads or a short break or longer holiday.....just don't forget to Contact Me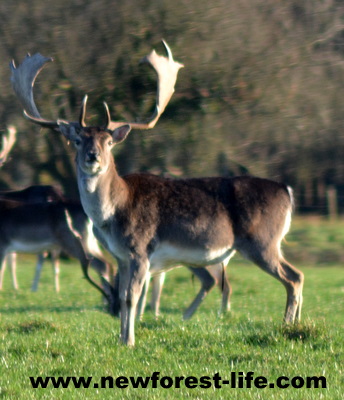 Ordnance Survey - Need a map for the New Forest, just click here :

TripAdvisor - you can check out accomodation, campsites or lodges plus see reviews.

Feed Back - Please let us have feed back on what you think of new Forest Life.

Back to Home Page from Contact Me page
Home | Contact Me | Terms of Use | About Me |