Children in Need 2009 will be at
The National Motor Museum
Beaulieu
Children in Need 2009 at The National Motor Museum Beaulieu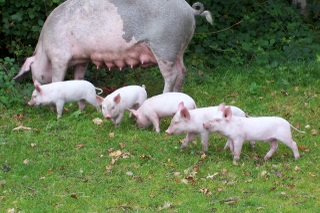 That's right!
This years Children in Need 2009 will be hosted in the New Forest at the National Motor Museum.

This year, Friday, 20 November, marks the 30th BBC Children in Need Appeal.
BBC South will be live at the National Motor Museum in Beaulieu for a fun-packed night presented by Roger Johnson and Lizzie Greenwood-Hughes.
Fundraisers can turn up on the night to present their cheques - you may even appear on BBC One!
Entry is free and you also get to look round the exhibits at the museum including the James Bond Experience.
Visit the official Children in Need site and catch up with Pudsey! Have you got your own story to tell us or share with Pudsey?
What fundraising are you doing around the New Forest? Have you got lots of pictures to share with us?
Here's your chance now - just fill in below...........
Children in Need is hosted in the New Forest - share your stories
Pudsey will be involved at the National Motor Museum, Beaulieu this year for the BBC hampshire Children in Need. Do you have a great story about this? Share it here! Photos too please!