Help For Heroes New Forest Bike Ride
15 May 2011
This is now an archive page and info no longer current.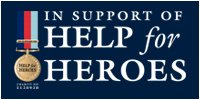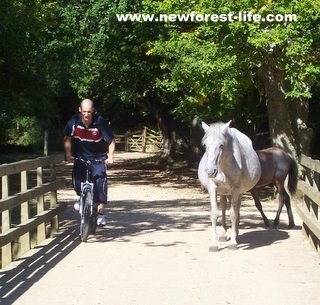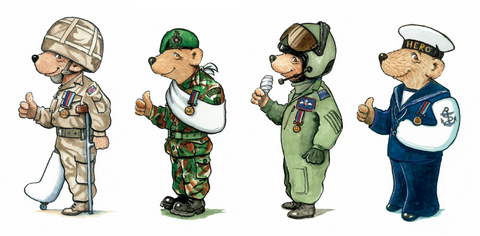 Help For Heroes New Forest Bike Ride on 15th May 2011


What a really great day this is going to be to experience the beauty of this stunning landscape and also raise funds for a wonderful cause.
If you decide to ride you will feel proud of your achievement, if you decide you can help by sponsoring you will know that you will be taking part in helping provide funds for our brave, wounded men and women.
I know when I took part in the London-Brighton Bike Race the actual ride was totally exhilarating. My friends and colleagues response to sponsership requests was truly inspiring - we all want to help and this is a great way to get involved.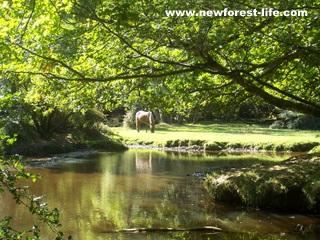 Route Details
There's really good news! - there is a long and short itinerary - so if you aren't too fit you can still enjoy the scenery of the beautiful New Forest but on a shorter circuit.

Full Route

Meet early outside Brockenhurst
Head along the Ornamental Drive
Then across New Forest heathland towards Fritham (good pub here - The Royal Oak!)
Head off towards Lyndhurst
On towards Beaulieu and Buckler's Hard
Cycle towards the south coast with views of the Isle of Wight and Hurst Castle
Loop back across Beaulieu Heath and back to Brockenhurst
There will be some hill work on your route but much of the route should be on reasonably flat roads - whatever - the views will be stunning and the animals right up close!

Here's the Short Route

Leave Brockenhurst but after the Ornamental Drive cut off towards Lyndhurst - you'll miss the good pub though!
Head towards Beaulieu then back to Brockenhurst
There is a £30 registration fee.

Help For Heroes New Forest Bike Ride 2011 will give you more details of how to register, buy merchandise, the H4H aims and how to make it a Corporate Team Building Day.

I think this is a really great way to enjoy and explore the New Forest.
Help For Heroes New Forest Bike Ride on 15th May 2011 will be a wonderful way for us to raise funds for all our injured men and women and help to make their future lives more fulfilling.

Please support this cause in any way you can and most importantly enjoy your trip to the beautiful New Forest National Park.