Help for Heroes 2011 New Forest Run
For novice or expert walker or runner
The Help for Heroes 2011 New Forest Run was on October 15th & 16th
This is now an archive page and info is no longer current

Set in the beautiful New Forest National Park it promised a stunning venue for a relaxed but well organised event to raise funds for all our injured troops.
It was for both the experienced runner or novice or anyone who wants to put on their walking boots for a really good cause.
The really great news was that it is being held at a campsite in the heart of the New Forest.

Read my Red Shoot Campsite Review to find out more.
Here's the address
The Red Shoot Campsite, Linwood, BH24 3QT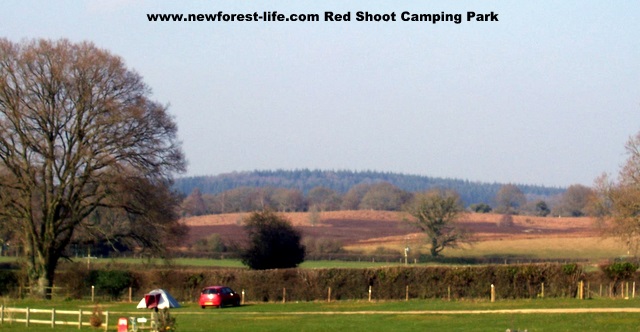 Find out more about the Help for Heroes New Forest Events and get together with as many friends and family as you can to Donate to Help for Heroes
One advantage of this event is that it is right next door to a New Forest pub which happens to have its very own brewery too on site! waht more could you ask?


Discover more about The Red Shoot
Join the Help for Heroes bears for a fantastic day out in the New Forest National Park for the New Forest 10km Run