Contact Me
Ask me your New Forest questions here!
Welcome to my Contact Me page.
I hope to answer any questions you may have via this page, but also I would love to hear your feedback on the beautiful New Forest.
Perhaps you've been to a lovely hotel and could recommend it to me and other visitors? Have you visited somewhere and had a really great day out?
Just let me know and I'll get back to you.
I really look forward to hearing from you and hope you are enjoying looking at New Forest Life whether you're planning a day trip cycling the forest roads or a short break or longer holiday.....just don't forget to Contact Me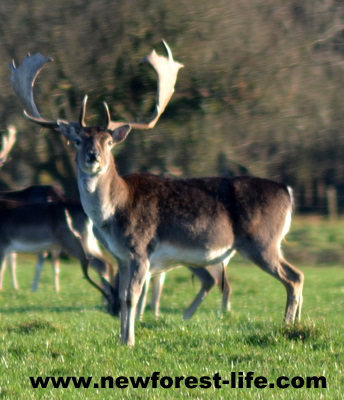 Feed Back - Please let us have feed back on what you think of New Forest Life.

Back to Home Page from Contact Me page