New Forest Life Sitesearch
Find what you want in the UK National Park
New Forest Life Sitesearch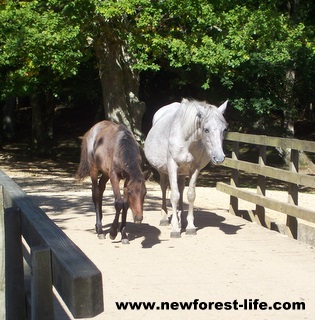 My New Forest Life Sitesearch tool is here to help you find all the info you may need.
This is a really simple tool for you to use to find anything you want to know about the beautiful UK National Park.
Here's how it works.
Just type any word you want information on into the Search Box below.

e.g. You want to find out about a New Forest campsite

Type New Forest Camping

You'll have a choice of finding camping and campsites throughout New Forest Life website.
Once you've looked at my pages which will all be displayed which have the New Forest Camping information in them you can then choose to delve deeper.
Just use the Google Links Ads which are also displayed.

Good Luck. Here's the Search Box for you to type your word in. Contact Me if you get stuck.

The box opens up a virtual research tool for you to find out all you want to know about this beautiful UK National Park.
Did you miss the Search box ? Here it is again.

Return from New Forest Life Sitesearch to Home Page