My New Forest Hotel reviews
let me help you plan a great break.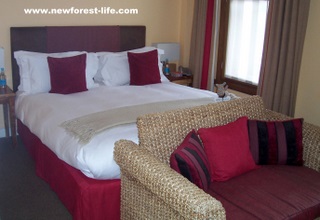 Read my latest New Forest Hotel reviews and let me help you find a hotel which is right for your stay in this beautiful UK National Park. I will be visiting many more hotels in the months ahead and will cover lots of areas of interest for you.

All the accommodation I recommend to you here will be easy to link to. I'm just going to give you a very brief description then you can visit the full review.
Hotel Terravina Review

 (under new ownership) is a stunning boutique hotel where every part of its' design has been well thought out. Many rooms have deep, luxurious roll top baths and your own private terrace - how romantic is that? A visit here will show you how they have managed to achieve all the numerous awards they have gained since opening.
Just incase you have missed it here are my recommended

Spa Hotels

they offer a great relaxing day for you to enjoy!
Like in any industry, hotels are bought and sold and some I've visited in the past and would recommend have changed hands and so the list of my New Forest hotel reviews is not too extensive. I dont want to recommend what I don't know.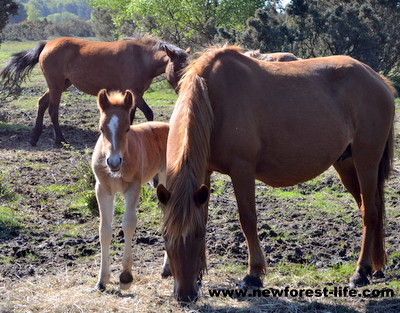 Here is an example of what you may see when you book into one of my recommended hotels.
This little lad was born this year virtually outside our house.
He was sold to new owners later in the year and became a riding pony for a child to enjoy for years ahead.


I really hope you enjoy your visit to this fantastic UK National Park.
There really is so much for you to discover and explore - don't forget on many pages you can either share your views or ask me or others a question - why not give it a go?
Whatever you do and wherever you go - enjoy!
Back from New Forest Hotel Reviews to Home Page