Going Green and Appreciating Nature in the New Forest
Going green and appreciating nature in the New Forest isn't hard to do. Whether you're visiting or are lucky enough to live here, looking after our environment is crucial to sustaining the New Forest as it exists today and for the future.
What can be done to go green and appreciate nature in the New Forest
Use public transport whenever possible: the New Forest Tour is a great way to help us go green and see the New Forest in all its beauty from the open top bus! Info: 1 bus can carry the same number of people as 56 cars using 6% of the road space - quite an impact I think.(Info courtesy of NFDC Green Transport Plan).
Hire a bike, use the 100 miles of off road cycle tracks and really get up close to all our wonderful wildlife.
Shop and eat our wonderful food when visiting - there are many wonderful farm shops, cafes and restaurants who will have lots of lovely local produce for you to try and enjoy.
Enjoy our walking routes and go off into the wild - you'll be amazed at what you will discover if you off the beaten track.
Please never, ever feed any of the animals you see. They will become ill or possibly die or venture out into the roads if you stop roadside and feed them!

Please always take your litter home - you won't see litter bins all over the New Forest as the New Forest ponies love to get their heads in a litter bin if they can - again a danger to their health.

Many of our businesses are using green practices whether it is transport for staff, recycling, low energy light sources, tree planting - especially on the Beaulieu Estate.
Advert:
Going Green and Appreciating Nature
People of all backgrounds can appreciate the beauty that nature offers. From flowering plants and trees to birds and other wildlife, there is so much to observe and learn. 
Often, nature-lovers take up hobbies that allow them to spend time outdoors, while others may even pursue careers that enable them to interact closely with nature. Unfortunately, common behaviors that people take for granted in their daily lives can negatively impact the very things that they appreciate about the environment and the creatures that live within it.
Driving, rubbish, chemical waste, the overuse of resources, and cutting down trees all affect the environment in ways can destroy habitats, pollute the air and water, erode the soil, and diminish sources of food. As a result, future generations may not have the opportunity to enjoy certain species or elements in nature that people take for granted today. 
We can all do our part to help preserve nature by making eco-friendly changes to our homes and lives.
Birdwatching is one of the many ways that people can take enjoy nature, especially in the New Forest. This popular activity allows people to locate, identify, and observe species of birds all over the New Forest. 
Perhaps you have created an inviting environment in your garden so you can watch birds from your home. Or maybe you enjoy going out and about locally or even around the world. Birdwatching also allows you to observe other aspects of nature such as plants and trees that may serve as a habitat for birds and other forms of wildlife. For this reason, this type of activity is ideal for families with kids, as it serves as a good teaching and learning experience for all. Other nature-related hobbies include gardening or collecting items found in nature.
The term "going green" means that a person is living in a way that their actions and decisions have a minimal or positive impact on the environment. One can start going green by purchasing items that are free of harmful chemicals that can eventually make their way into the soil and water supply. They should strive to purchase items that are organically grown and from renewable sources whenever possible. A person who is living a green lifestyle may ride a bicycle all or part of the time to reduce hazardous emissions such as carbon dioxide or carbon monoxide.
In addition, conserving energy at home is crucial. One can do this by making home repairs and improvements that limit the amount of energy that is wasted due to drafts, poor insulation, or appliances that are not energy-efficient. Behaviors such as taking shorter showers and turning off the water while brushing teeth are also good for the environment. For people who enjoy gardening, composting organic waste such as vegetable peels, eggshells, grass cuttings, and twigs can help with their hobby and reduce or eliminate the need for chemical fertilizers and insect repellant.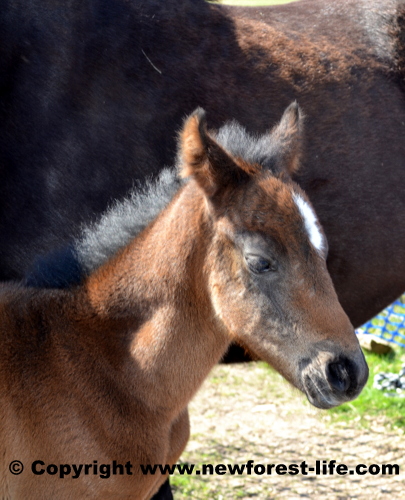 One can find tips and advice about going green and nature-related activities from various sources. People who want to spend more time outdoors appreciating nature may consider joining a group or association devoted to gardening or birdwatching. The Internet has a wealth of information about how to get started with any of these activities. In addition, one can go online for tips on how to go green. Home improvement websites or traditional libraries are also a way for people to find advice on projects that can make their homes more energy-efficient and green. In some cases, home efficiency or home improvement experts may be able to offer guidance.