New Forest Easter Events 2018

ARCHIVE INFO UNTIL COVID RESTRICTIONS LIFTED
New Forest Easter is early this year. Good Friday is on 30th March and Easter Monday is on 2th April. I'm going to list events I think will be good and also places to stay too. Whatever you do and wherever you go I hope you enjoy the New Forest National Park. As a bonus there will probably be a few foals starting to appear too!

New Forest Easter Events 

Lots to do this year as Nature Detectives:
 we're inviting all our visitors to become nature detectives and explore the wonders of the natural world on our bird-themed Easter trail.
Pick up your trail bag and explore our beautiful gardens to collect all the items and complete the activities. If you get stuck the Nature Detective will be on hand to give you some clues!
Here's a wonderful Heavy Horse Event I would thoroughly recommend to you. 
Venue - Harbridge Farm, Ringwood (A338), Hampshire, BH24 3PW
Admission: Adults £6.00    OAPs £5.00    SCHHA members & children under 16 FREE
No advance tickets available – pay at the gate
Dogs are welcome, but must be on a lead at all times
Web site:  www.southerncountiesheavyhorseassociation.co.uk
Email:  annie.dawson@hotmail.co.uk
New Forest Wildlife Park albino wallaby and a very cheeky squirrel!

This is a wonderful place for all the family to visit at any time of the year but if you have family staying over the easter holidays then it will be fun for all ages. We've visited with young children and also grandparents and whether it's the otters or wild boars you enjoy, everyone has had a great day out.
I found the wolves really scary as they looked through their enclosure at me. Eye contact was bit a bit spooky!

New Forest Wildlife Park Wild Boar and little brown piglet.

New Forest Easter Activities

ACTIVITY VENUES
New Forest Activities 

have loads to offer all the family.  Do you fancy a Canoeing Adventure on the river? There are Easter Egg hunts from your canoe as well, but you do have to book in advance.




There's kayaking, canoeing, sea kayaking, raft building. For land lubbers there's archery, bike hire to explore the New Forest and lots more. 
New Forest Easter Wildlife walks to explore
We've just joined the Hampshire and Isle of Wight Wildlife Trust. We've already had some brilliant days out..
Wander around the lakes, visit the hides and get really up close to all the visiting birds. It can be a fun time but also if you plan your visit well a time of peaceful exploration of truly beautiful wildlife.
New Forest Bittern at Blashford Lakes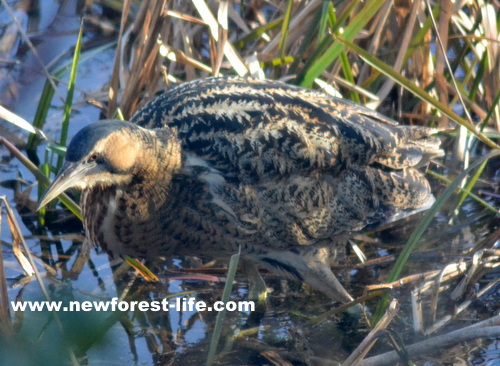 New Forest Easter - Where to stay

CAMPING
Check out all the New Forest campsites open for Easter. Are you planning to visit us in your caravan?
New Forest Lodges

Discover where I think you'll enjoy a lodge break.
If you want to be closer to the coast then Shorefield Country Park is just 3 miles from the New Forest in Milford on Sea.

Find you way around the beautiful New Forest National Park with Explorer OS 22 Map. Buy it before you leave home!

New Forest and Brownsea Island Day Out?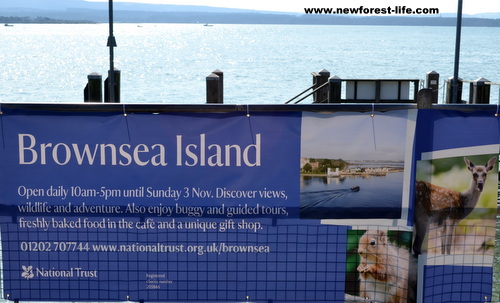 We've just had a day out to Brownsea Island which althpugh it is not actually located on the New Forest can offer you a nice little ferry trip (chargeable) and a great day on Brownsea trying to spot the red squirrels and deer and also the peacocks. If you're not a National Trust member you will have to pay to visit but you will get good value for your membership if you use it well.

New Forest Chocolates chocolate tea pot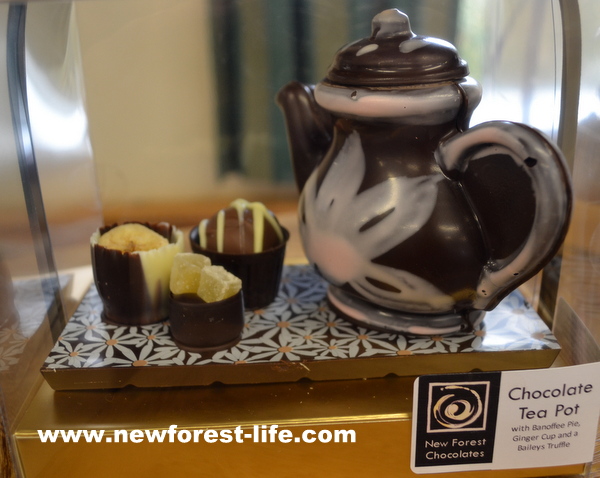 I hope you have a really wonderful New Forest Easter if you choose to visit us here in this beautiful UK National Park. We'll keep our fingers crossed the weather is kind to us all but hopefully there may be enough places and events to enjoy which will make a bit of English rain OK? Enjoy!

New Forest Easter to Home page